A user-friendly

SaaS

platform

with all the market and consumer insight you need
No need to wait until the end of the quarter (or the end of time) to precisely understand your online market and e-shoppers' behaviours.
Largest online consumer panel in the world​
With its consumer app Cleanfox, Foxintelligence has built the most exhaustive and reliable online consumer panel with +5 million e-shoppers worldwide.
Transactional emails collected passively, anonymized and processed in real time from an outstanding coverage with 2000+ emerchants. It uniquely includes marketplaces, DNVB, DtoC, and second-hand. The panel is fully compliant with GDPR and local regulations.
One platform to know everything
Foxintelligence's business model relies on the production of statistics on ecommerce. To produce these statistics, we aggregate electronic order confirmations retrieved passively into mailboxes of panelists.​
Everything about transactions and products
Foxintelligence leverages automation and AI to automatically analyze e-receipts and enrich all the information you need about transaction and products.​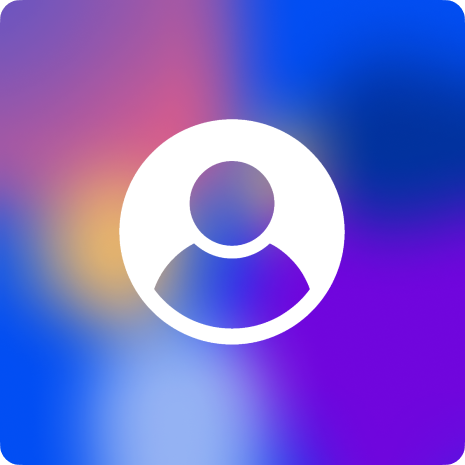 Everything about consumers
We deliver a customer centric approach based on our panel of 5M e-shopers. Discover your customers purchase behavior when they don't buy your products, or understand which consumers you should target, based on their fit with your products or price.
Purchase data
What they buy at
a detailed level
How much they spend
Where they buy
When they buy
Services they use
CRM data
Loyalty memberships
Offline behaviour
…
Consumer intelligence
Where they live
Socio-demographics
Psych-demographics
Their RFM score
Their Interests for products
Online media they read
And more…
Personalized cohorts
CRM onboarding
Analysis criteria
Distributor name
Distributor type
Product bought 3 levels
Time
…
Easy to use. Ready to share
Navigate and filter or customize any report or dashboard.
Start from use-case ready analysis templates.
Share your insights or dashboards with your colleagues.
Or export the data to use/present the results in your favorite tools
Distributors & brands increase

sales and

market share

with Foxintelligence
"A few months away from the World Cup, we need to source sellers of rugby-related products. Thanks to Foxintelligence, we have identified potential future partners."

"Foxintelligence enables us to build 3-year forecasts and strategic plans."

"Foxintelligence helps us establish a data-driven culture for decision-making and market understanding."

"Foxintelligence has allowed us to truly understand the dynamics of our online market as well as the behaviour of e-shoppers."

"Thanks to Foxintelligence, we realized that we had doubled our market share in the space of a year."

"Thanks to Foxintelligence, we have precise knowledge of our online market shares and have discovered brands that have become true successes."

"We use Foxintelligence to accelerate our digital transformation."

"Foxintelligence allows us to improve our service and strategic operations with real-time data."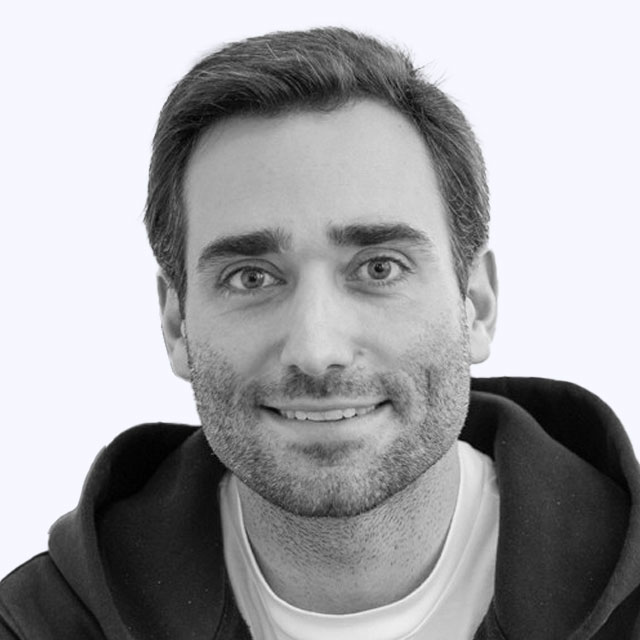 #consumer electronics #home​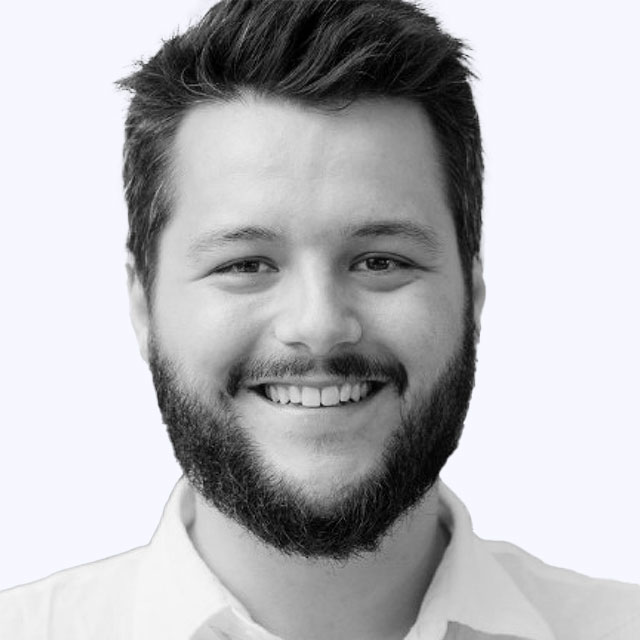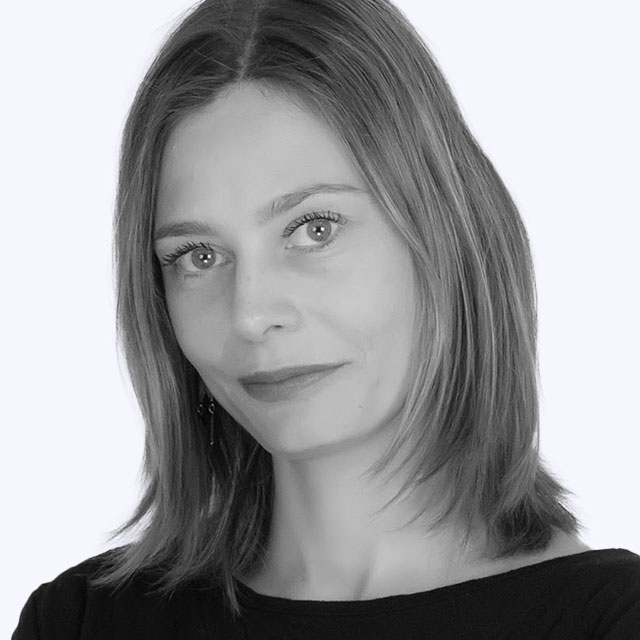 #consumer electronics #fashion #sports​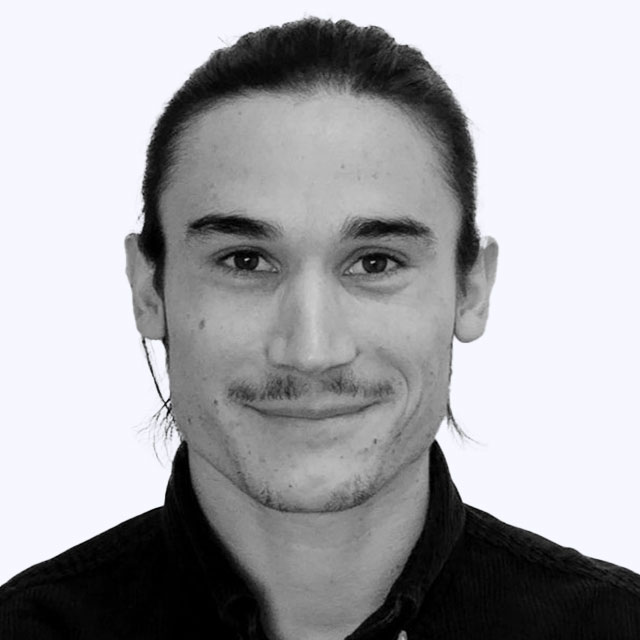 #food delivery #food & beverages​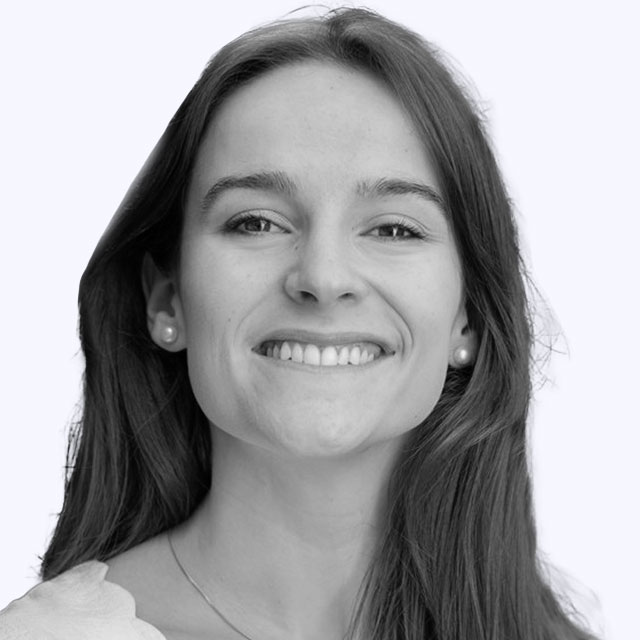 #beauty & personal care #food & beverages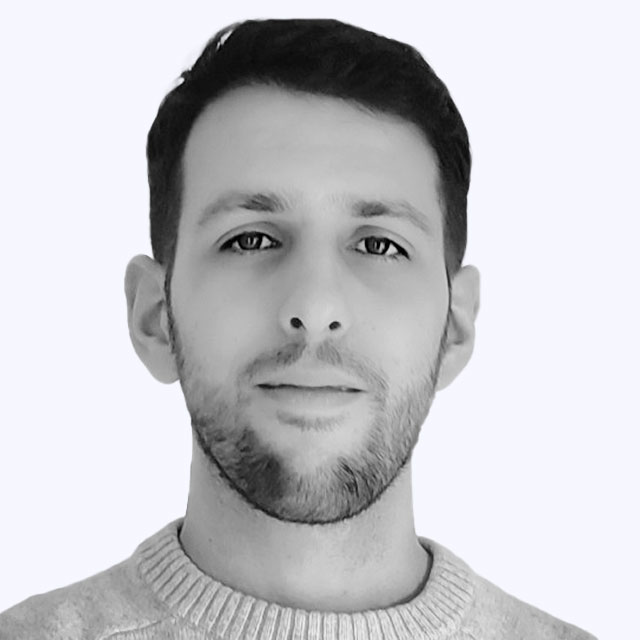 #consumer electronics #food & beverages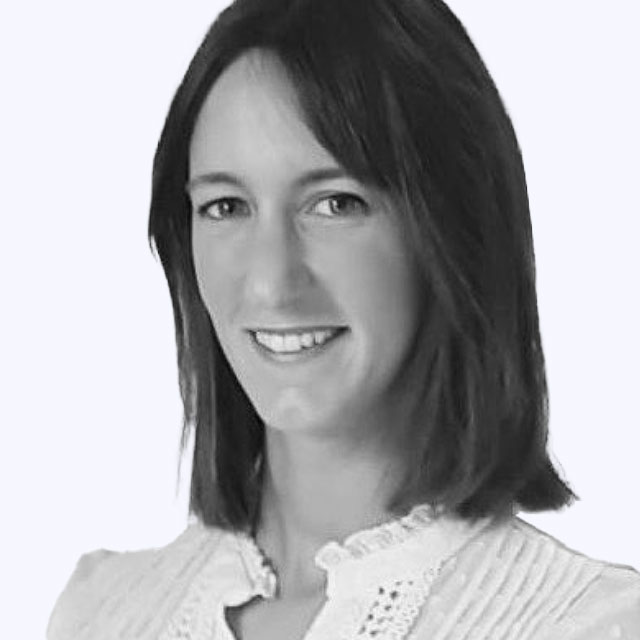 #food & beverages #home #pet care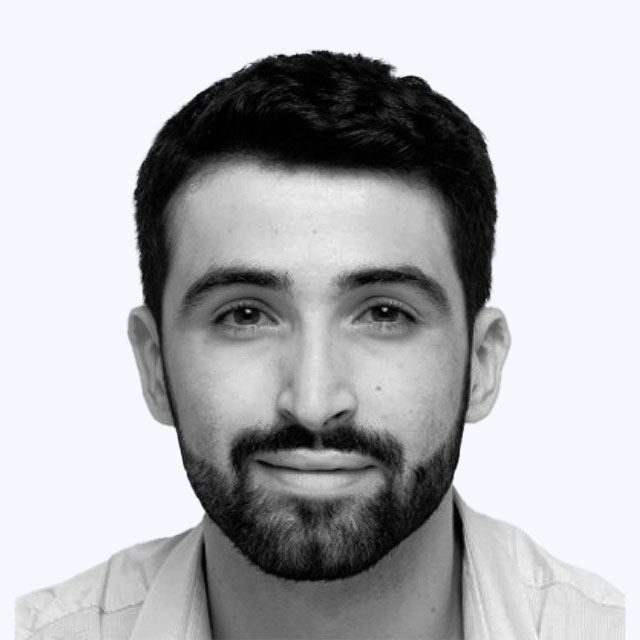 #beauty & personal care #diy #payment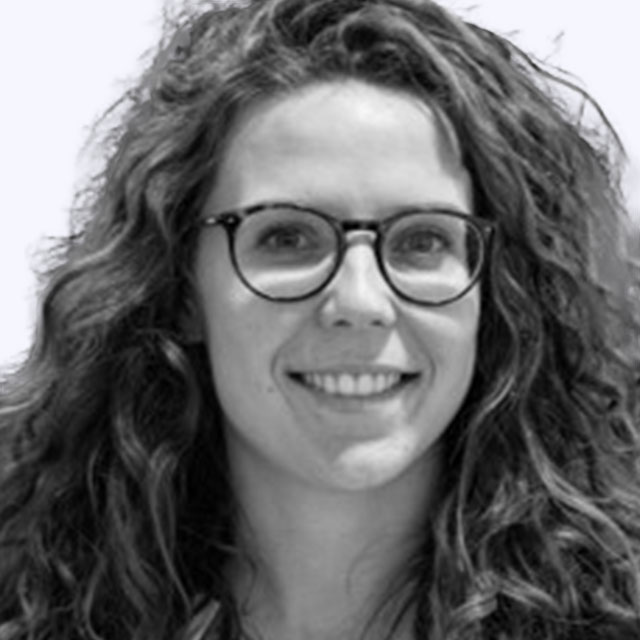 #beauty & personal care #fashion #pet care
More than technology:
support from

our data experts


to accelerate your success
We have a caring customer success team made of passionate Data experts helping you to lead your market and increase market share.
Want to get smart insights and the latest Foxintelligence news ?